About Nineteen Intertrade
Thailand Wood Kitchenware Manufacturer & Exporter
Founded on Aug. 20, 2015, Nineteen Intertrade Co. Ltd. is highly considered as Thailand one-stop-shop for consumers who are looking for high quality wooden kitchenware items. Our products line is wood chopping board, kitchen utensils, wooden salad bowl, dessert tray, wine ware, salt and pepper mills, cutting board, butcher block, etc. Nineteen Intertrade Co., Ltd. is able to satisfy the wooden kitchenware, tableware, houseware product needs of thousands of clients across the country at reasonable prices.
We are a family business with our own factory for more than 20 years. We started our first product on wood furniture and then expand to wooden kitchenware in 2013. Because we have long experience in this industry, we give our customers an assurance that they will get the real value of their hard-earned resources once they invest in our quality products. At Nineteen Intertrade, we are highly passionate on seeking new kitchen adventures through providing advice and value to make sure your kitchen is the heart of your home..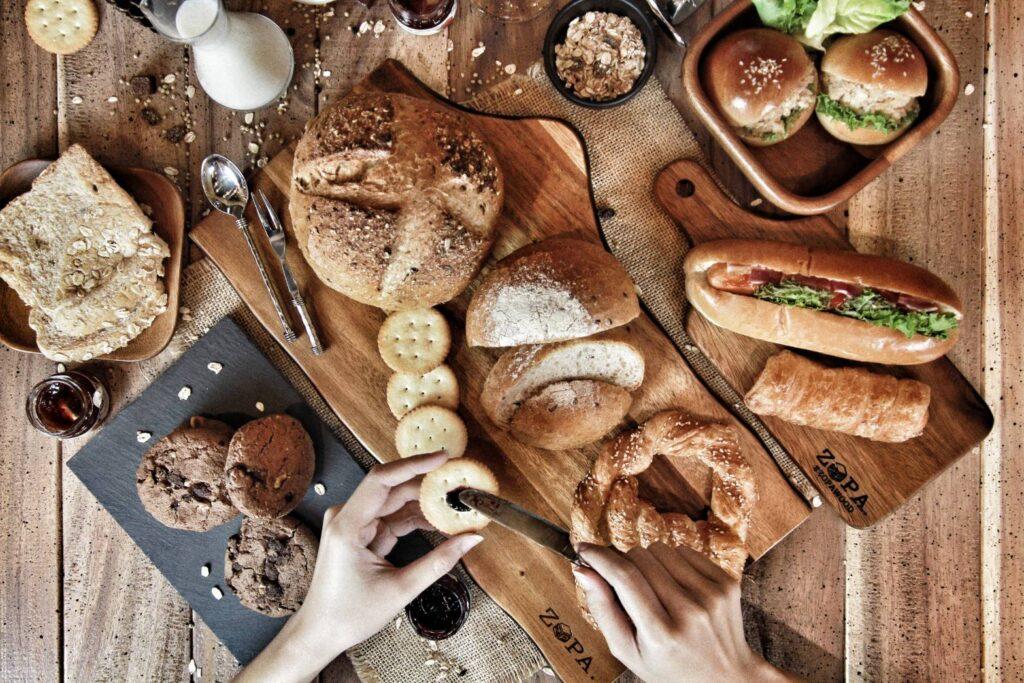 Our clients are retail mall, designers, 5-Star hotels & Resort, Restaurant & Cafe, horeca supplies, home and kitchen product distributors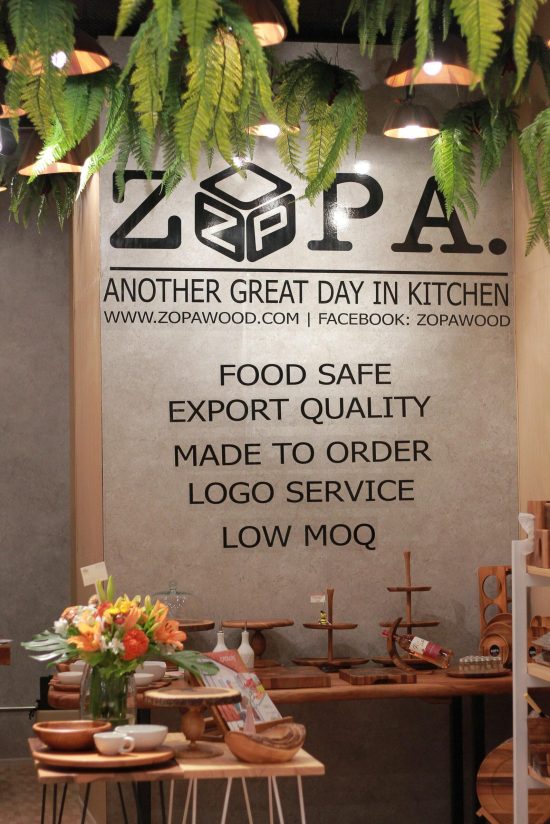 What makes our products more in demand are the durability, intricate designs and perfect finishing they feature. The in-depth experience we have in the wood working and export services enabled us to provide only the best quality wooden kitchen products. Part of our core aim is to focus on high-end quality product with reasonable price.
Most of our clients are major retail mall, OEM products, 5-Star hotels & Resort, Restaurant & Cafe, horeca supplies, home and kitchen product distributors who need high quality wood products for their business. We are also well-known as Zopa Premium Kitchenware among Home-use customers who are passionate to cook. Our store is located in JJ Mall, Bangkok Thailand. 
We offer professional advice to help you easily find the right tool for your kitchen. Make your kitchen efficient and functional with our extensive range of kitchenware. Now, you can enjoy your cooking or baking leisure.